Join a Community Where Spiritual Growth Matters
Boyce is committed to creating a gospel-centered environment in which you can grow spiritually.
Heart

Rather than focusing on external actions, Boyce College seeks to transform the inner person through love for Christ and others.
Restoration

Boyce College cultivates an atmosphere of openness, confession, repentance, and restoration.
Relationships

Boyce College believes that holy and loving relationships are evidence of spiritual maturity and instruments of spiritual growth.
Church

Since the church is the body of Christ on earth, the student body needs to be a community that values the local church.
Student Events That Build Lifelong Relationships
Events on campus are designed to help you and your classmates build friendships that will encourage you for a lifetime.
Fall Festival
One of the highlights of the year for everyone in the Southern Seminary and Boyce College community.
Back-to-School Bash
Make some new friends during this annual event celebrating the new semester.
1937 Project
Every year, Boyce students go out into the Louisville community for a service day.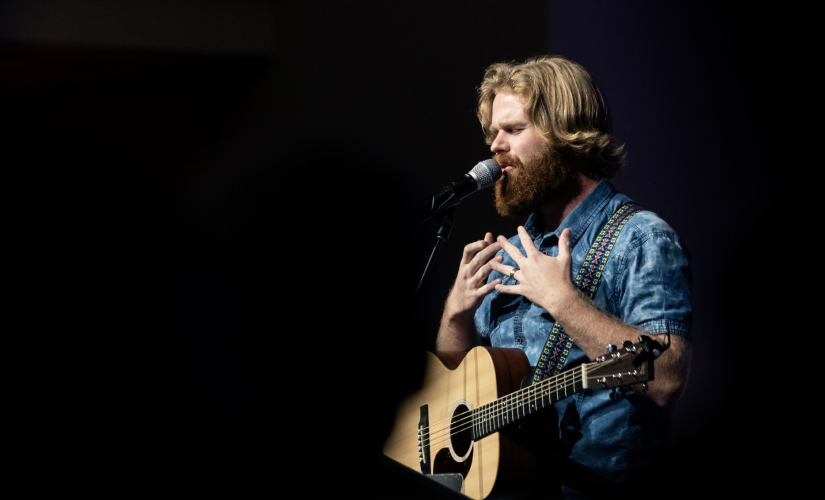 Big Show
An annual talent show where you'll see the sides of your friends and classmates you don't see very often.
Residential Life Grounded in Discipleship
Setting the scene for deep and rich community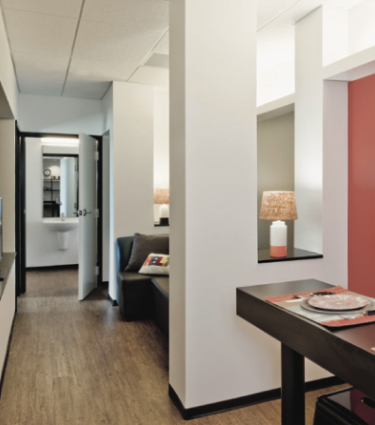 Mullins Complex
The Mullins Complex provides state-of-the-art housing for both men and women. The typical suite houses two to six students, and most suites include a common kitchenette and dining area, lounge and TV space, and one or two bathrooms.
Tap the photo to learn more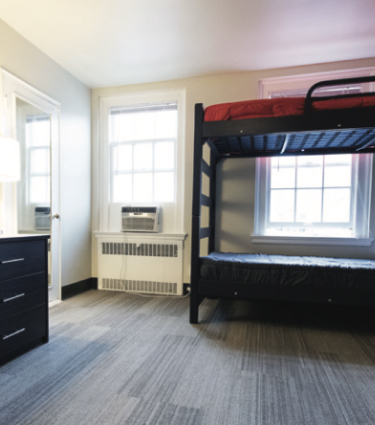 Fuller Hall
Home to female Boyce College students, Fuller Hall was renovated in the spring of 2018 and features a popular lounge on the first floor. It is a suite-style dorm with a common kitchenette and bathroom shared by two to four students.
Tap the photo to learn more
" I'm most thankful for the community, the connections, and resources that I know, without a doubt, I will have for a lifetime. "
" The most fulfilling aspect about being a part of this community is being able to imitate others as they imitate Christ. "